The Pars Komponenty company began its production in 1999 – after purchasing the know-how of railway car components from the Vagónka Studénka company. This family firm develops and produces components for means of mass passenger transport, especially railway cars, metros, trams, trolley buses, and buses.
Our advantage is the experience gained from our realised projects, our technological background, and our top-notch team of designers. The basic parameters of our work are quality, safety, reliability, creativity, and a flexible approach to the customer's requirements.
Company profile: PARS Komponenty 2015 ENG(4,4MB, pdf)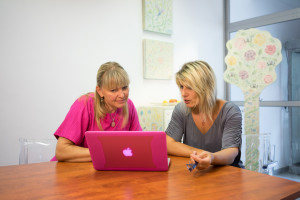 PRODUCTS
Do you need components for a specific transport vehicle?
TRAINS
The main production program of the company is the production of internal and external doors, door pneumatic and electrical systems, windows, luggage racks, lifting platforms for disabled passengers and interior partitions for public transport vehicles.
TRAMS
Pars Company has years of experience with the production of components for trams. Implemented a contract of production tilting and fixed windows, entry doors with electric drive, sliding plug pneumatic doors, bent forward movable and outside the hatch – all with electric drive. The production program of the driver and front doors, Partition with sliding and hinged doors. Each component has a specific task to which we are able to adapt and engage our engineering and design department.
METRO
System certificates
ČSN EN ISO 9001
ČSN EN ISO 14001
ČSN EN ISO 3834
DIN EN 15085-2/ CL1
DIN 6701-2/ A1
Customer certificates
ČD certificate
NDT
ZDV
ČD V95/5
Product certificates
VUZ 3229
VUZ 3228