ABOUT US
M3 Technology is The Aerospace & Defense Solutions Company. A woman-owned small business, M3 Technology is an authorized supplier of hardware, chemicals, electronics, and consumable items. A team of dedicated professionals offer a wide array of Inventory & Supply Chain Management Options.
•Kanban, Just-In-Time Programs & other Inventory Management Solutions
•Kitting Operations
•Supply Chain Oversight and Management
•Direct Supply of Parts and Components
•HazMat Handling, Packaging, Shipping and Disposal Services
•Coordination of Maintenance, Repair, and Overhaul Efforts
•Quality Control and Import/Export Compliance Management
•Dedicated Customer Service Support and Product Reliability Programs
•Commercial & Military Packaging
Through the use of authorized supply chain sources, M3 Technology is positioned to offer only the highest quality product in service of its customers and end users. Certified to AS 9120, ISO 9001, and FAA-0056C, the Quality Team of M3 Technology has the experience and know-how to ensure that only fully compliant material is accepted for delivery to the front lines and other points of use. These layers of Quality Control guarantee the supply of authentic parts and components, and provides certainty that equipment offered will meet all requirements.
M3 Technology has created a system and processes dedicated to exceeding customer expectations each day. Every department, and every individual at the company is empowered and directed to identify areas for improvement. The company utilizes a variety of methods and dedicated teams to carry out and implement improvement efforts. These range from innovative supplier base monitoring programs to dedicated root cause analysis of rejections and failed product. These steps and the 15 years of experience combine to allow M3 Technology to offer the very best in service. For each member of the team, a dedication to customer service and a desire for long term customer satisfaction drives all activities. In support of our customers and end users, M3 Technology stands ready, willing, and able to serve.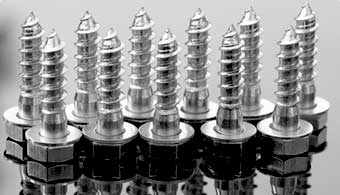 MILITARY AEROSPACE
M3 Technology combines decades of experience with industry leading supply chain management support to delivery superior service. As an authorized supplier for a variety of hardware, chemicals, electronics and other consumable items and spare parts.READ MORE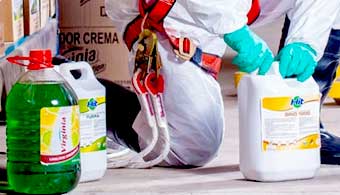 COMMERCIAL AEROSPACE
In a highly competitive marketplace, M3 Technology offers dedicated solutions to meet every Inventory Management Challenge. From direct parts supply, to on-site Vendor Managed Inventory Programs and advanced Kanban Operations, M3 Technology has the ability to support.READ MORE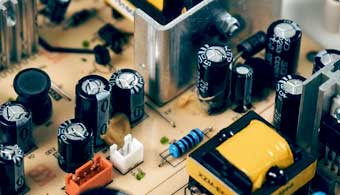 COMMERCIAL & INDUSTRIAL PRODUCTS
M3 Technology is a dynamic source to meet any commercial, industrial, or facility support application. From electronics design and production activities, to support of overseas military basis, M3 Technology bring a wealth of experience to any project.
QUALITY
M3 Technology is fully certified by Underwriters Laboratories to the ISO 9001 and AS 9120 International Standards, and recently received certification to the ANSI-ESD S20.20 Standard from QMI-SAI Global.
The company is fully compliant with the letter and spirit of the guidelines provided by the Independent Distributors of Electronics Association, and M3 Technology is a long-standing member of ERAI and is actively engaged in counterfeit detection and prevention programs.
Committed to providing nothing but the best, every man and woman at M3 Technology strives each day to uphold our quality policy:
"To provide superior customer service with continuous improvement, and to deliver a quality product that exceeds our customers' expectations."
Please feel free to download a copies of our quality certificates and certifications, along with the other documents to the right

Terms & Conditions of Purchase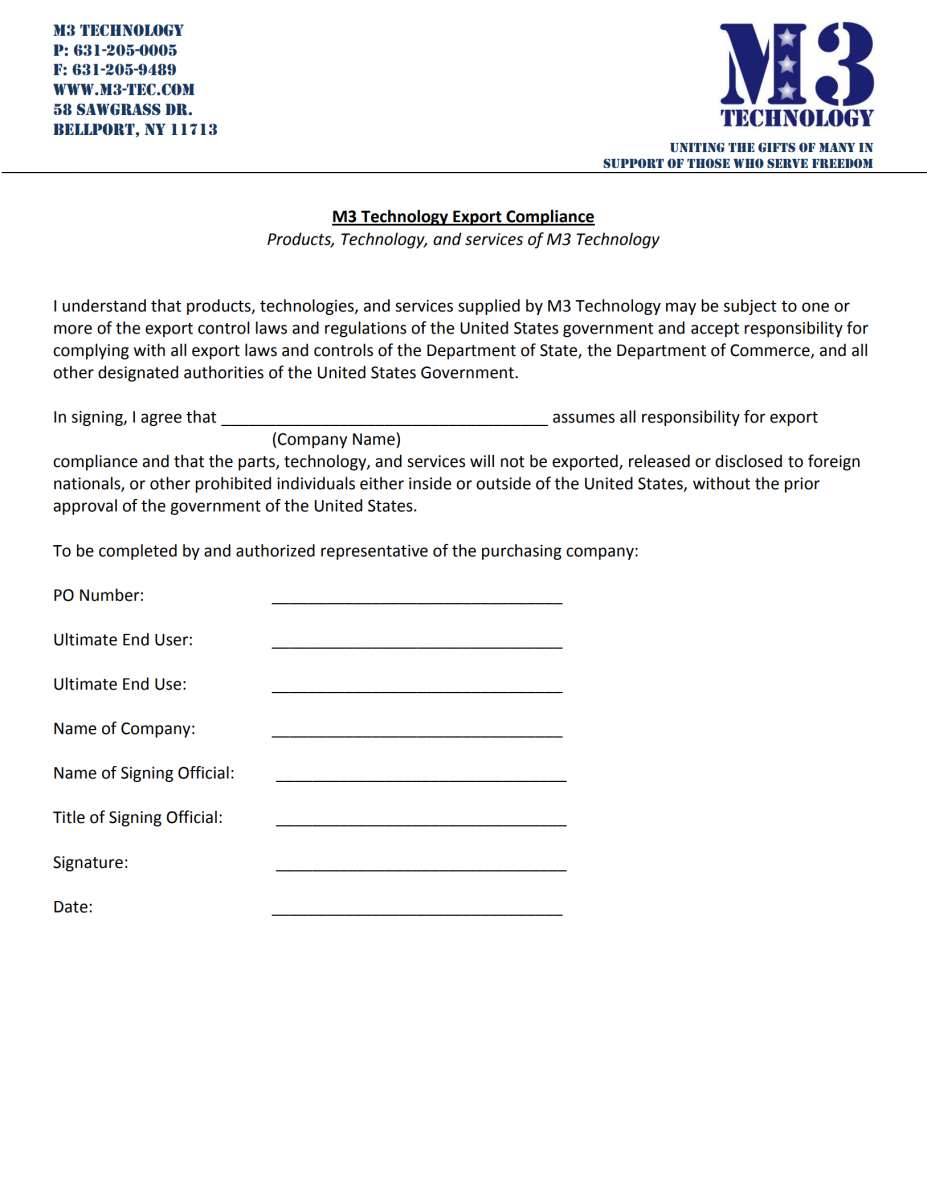 Export Compliance form for Customers

AS 9120/ISO 9001 Certification

DLA QSLD Approval as a distributor of Class 3 Threaded Fasteners for the DLA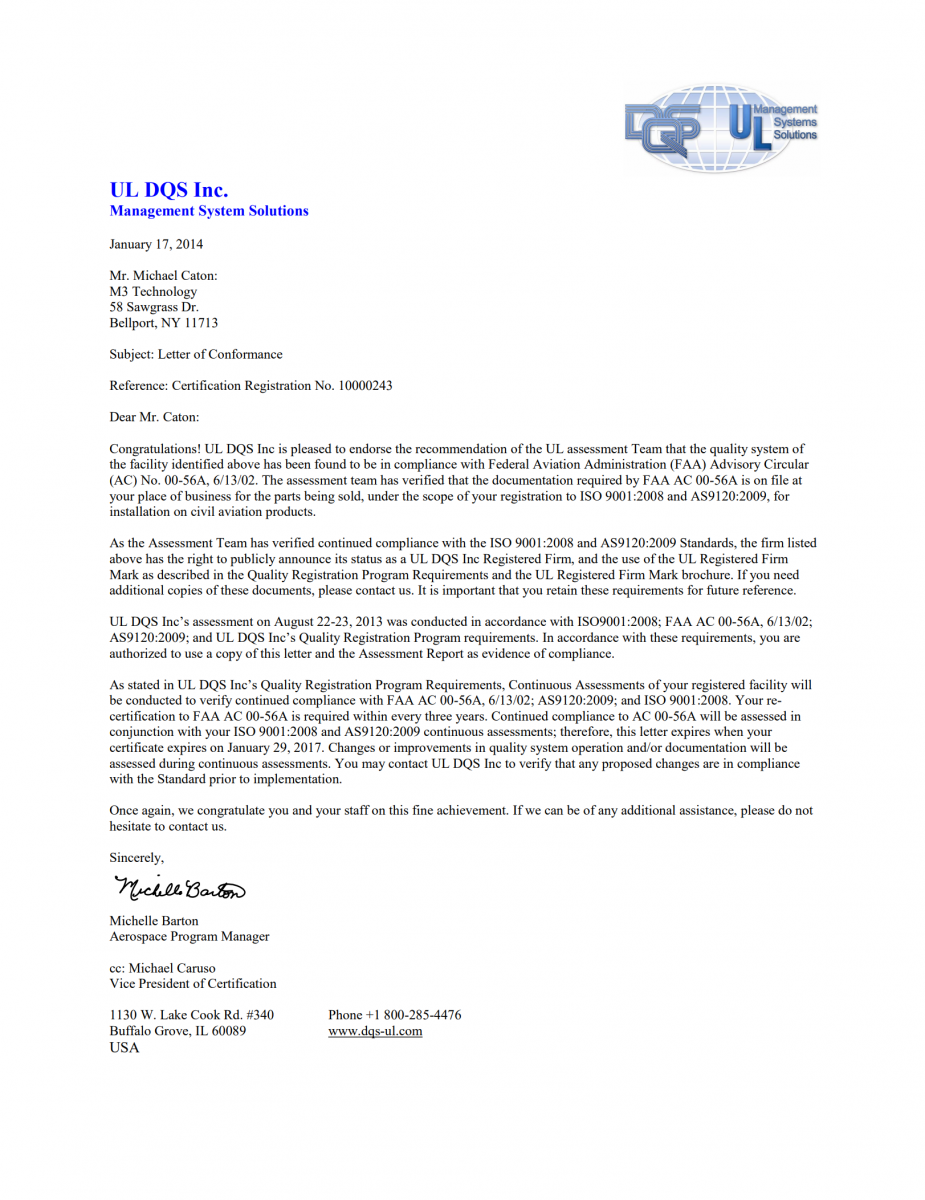 FAA AC 00-56A Certification
FAA AC 00-56A Certification through UL